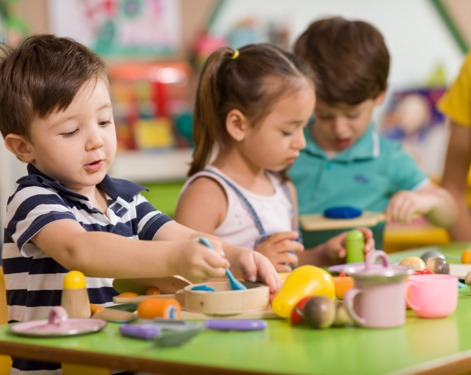 About Kindness for Kids
The Kindness for Kids Foundation's mission is to inspire the development of kindness within the hearts of children. In doing so, we believe these children will be less likely to bully and ultimately grow to be kinder adults.
The Kindness for Kids Foundation, initiated by the founder of Inspire Kindness, Mac Anderson, is a public charity that can solicit tax-deductible donations from the community, corporations, faith-based groups, and the government. Inspire Kindness will also donate a portion of revenue from its sales and other items to support the work of the Foundation.
The Program
To create more kindness in the world, the Kindness for Kids Foundation will help fund programs that teach students the power of kindness. These programs will include certified curriculum, exercises, and events that are fun, engaging, and impactful.
While children learn math, reading & science through a traditional curriculum, social-emotional learning has yet to be incorporated into the mainstream for most public and private schools. Studies show that children who learn kindness, empathy, and sharing are not only more self-aware and happier, they are also better learners, and consequently, their grades improve.
The Kindness for kids Foundation will have an online portal for educators, camp counselors, faith-based groups, etc. to apply for a grant through a short application.
Grant recipients will be asked to report on the numbers of children served, how the curriculum and activities were incorporated into the classroom, and brief results/impact questions. Data will be tracked and analyzed to help further the "kindness movement" around the globe.
Stay up to Date with the latest News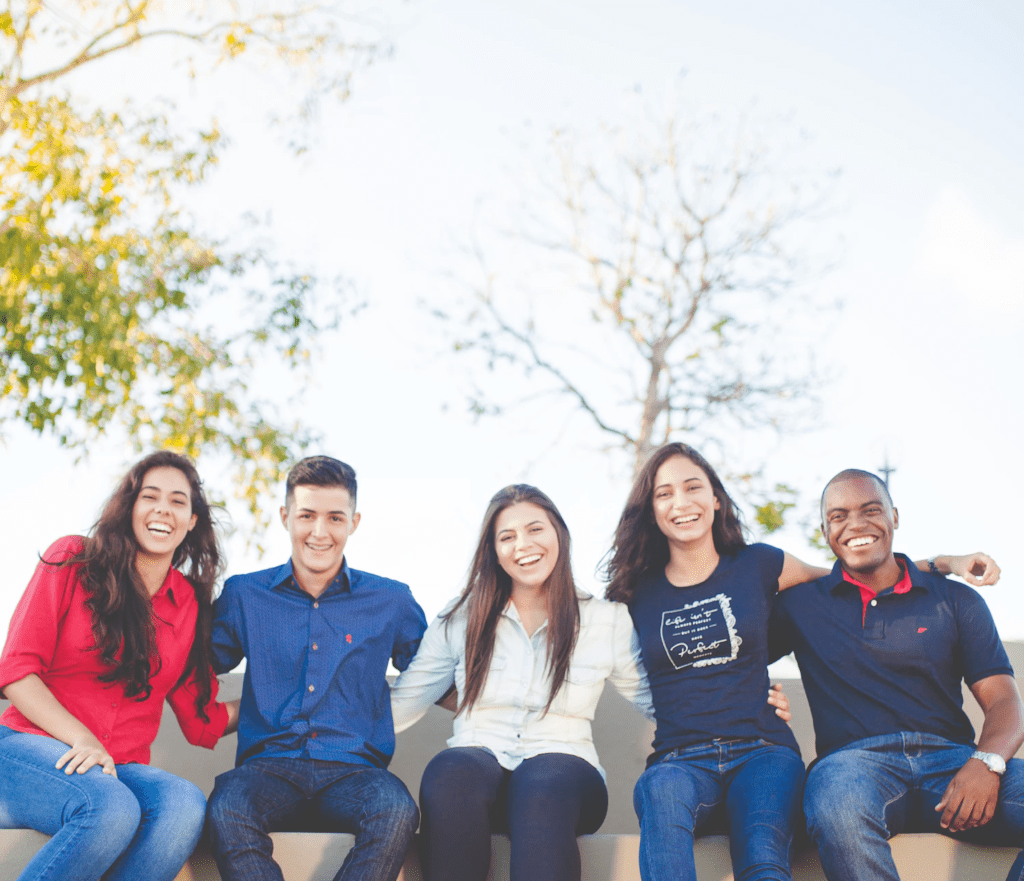 Change Lives with a Donation
Want to be a part of the kindness movement? Make a donation now that will help fund a kindness curriculum for a school, camp or other program.
Our Board of Directors
A Board of Directors has been established with business and community leaders to provide oversight and direction for the Foundation.
Meet Our Board: